39,000 happy
customers are proof!
Read the testimonials of thousands of home owners that have lived the DuProprio experience!
See what home sellers in your area have to say about our services.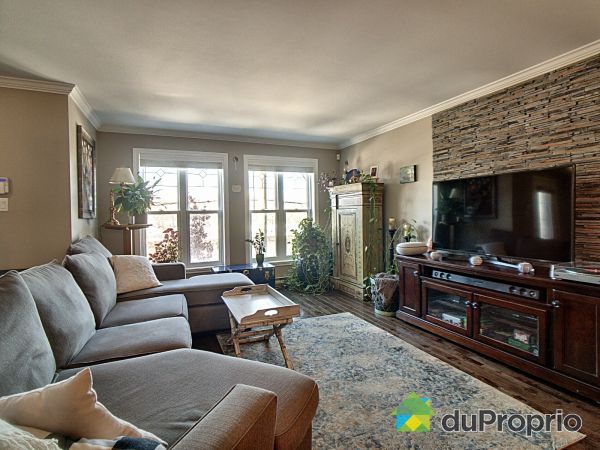 I sold
Colin saved more than $28,000*
My experience with duProprio was terrific! They really simplified the selling process. All the documents/information are provided for you. Their professionals are available and very helpful throughout the process! Highly recommend!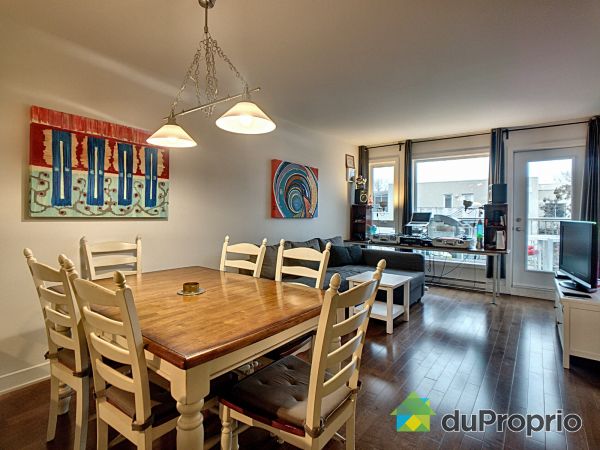 I sold
Jan-Christian saved more than $22,000*
Yiehaaaaaa... it's sold!!! Less than 3 months it took to get to this point. It was the first time for me selling a property via DuProprio and it felt overwhelming in the beginning to do so. Speaking to customer service I've chose the Exclusive package and I will never regret it and will do it surely always again. Customer service, coaches and the notaries are all professionals whom are capable to help you always with friendly and direct advise at all time. Being now at this point I can say that it is so easy to sell a property with their help by your own so you end up with more money in your pockets and not any random broker!!! Hats up to all the DuProprio team!!! Best Chris and Lola!!!! :-)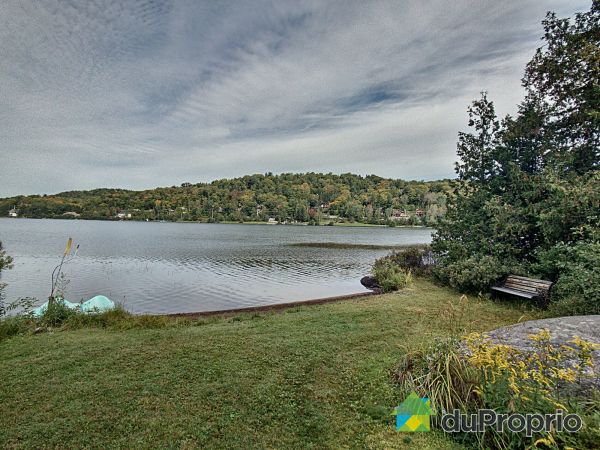 I sold
Betty saved more than $34,000*
very happy with our decision to chose DuProprio Everything went smoothly, highly recommended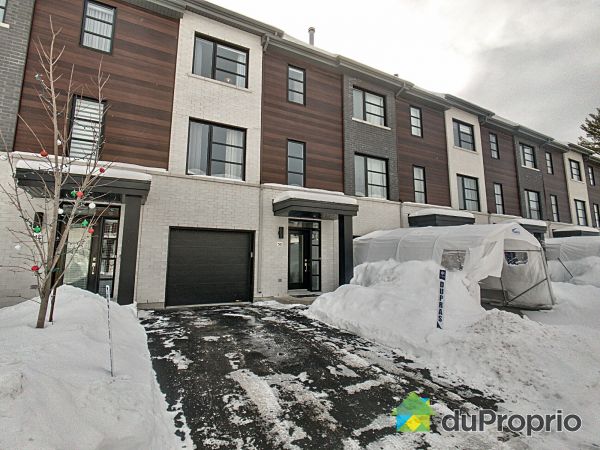 I sold
Jean-Eudes saved more than $22,000*
Our house sold in 24!! And we can only thank the DuProprio team who helped make this process seamless for us! From our initial meeting with the photographer who explained the whole process, then meeting with a coach who went through our ad with us and made sure it would appeal to all buyers and finally the evaluator who walked us through setting a listing price that made sense based on our location! We can't thank you enough :)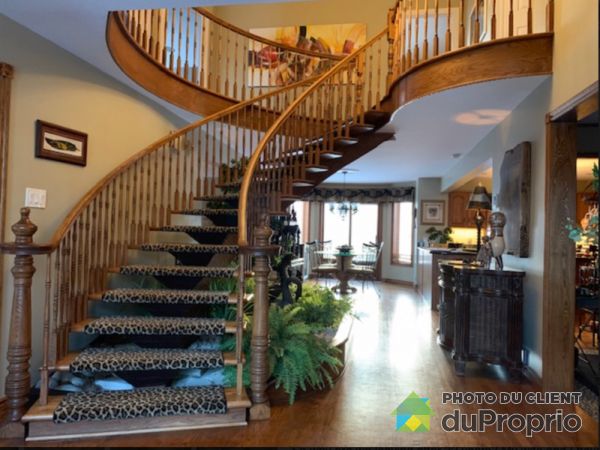 I sold
Mark saved more than $48,000*
DuProprio offered great support and a straightforward process. It allowed us to deal face-to-face with prospective buyers and therefore allowed us to better understand the needs of the purchasers and therefore structure a deal that was good for all parties.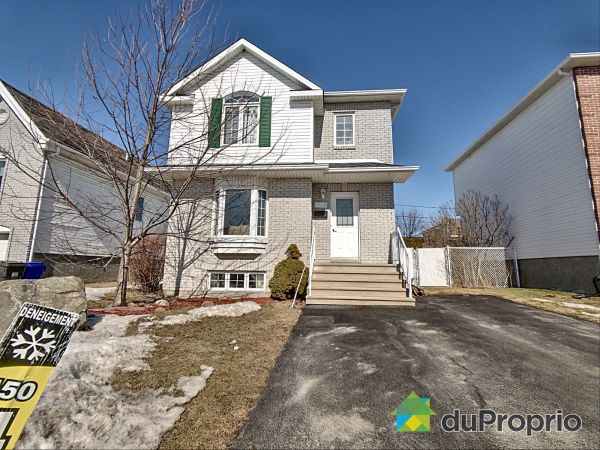 I sold
Mourad saved more than $24,000*
It was a wonderful experience. Very cooperative management team. I really do recommend it to anyone planning to sell his house.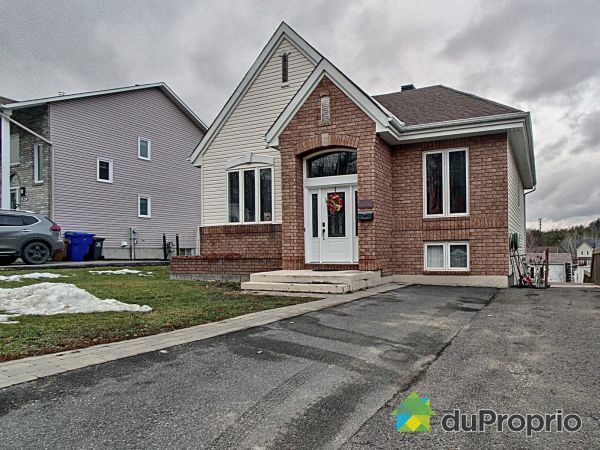 I sold
Josiane saved more than $21,000*
Love this independent service.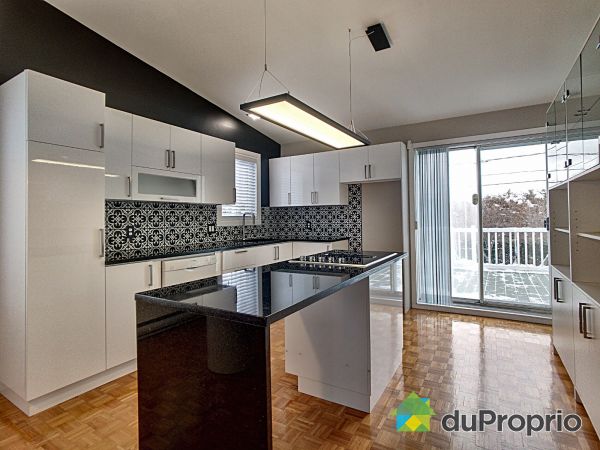 I sold
Sophie saved more than $10,000*
It was easy. The DuProprio team was always available to help and assist me with any questions. Notaries provided answers to specific questions to make this experience go so smoothly.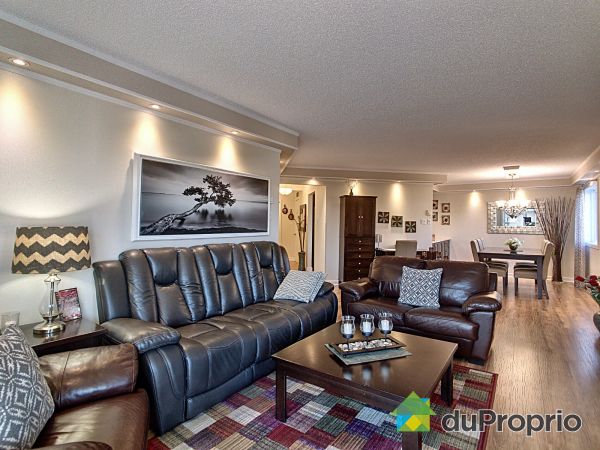 I sold
Antonio saved more than $20,000*
Our experience with DuProprio was excellent. They make you feel comfortable and confident that you are able to succeed in the process of selling your home. Thank you DuProprio for helping us on this journey.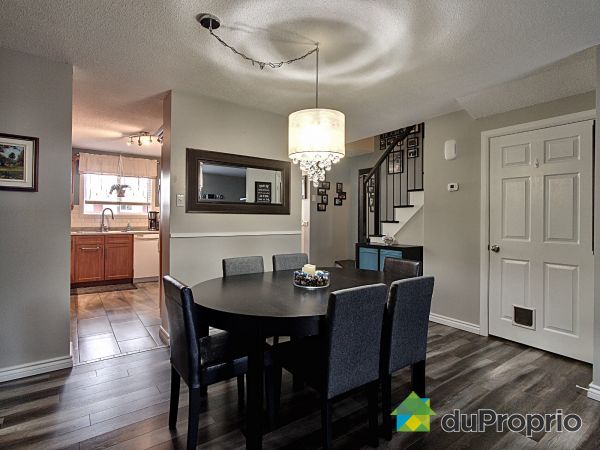 I sold
Lisa saved more than $12,000*
It was actually very quick and painless. Sold in less than 2 days. Had 6 bookings to view but someone made a full price offer without the viewing. So I accepted! :)
* When compared to an average commission of 5%, rounded down to the nearest thousand.