43,000 happy
customers are proof!
Read the testimonials of thousands of home owners that have lived the DuProprio experience!
See what home sellers in your area have to say about our services.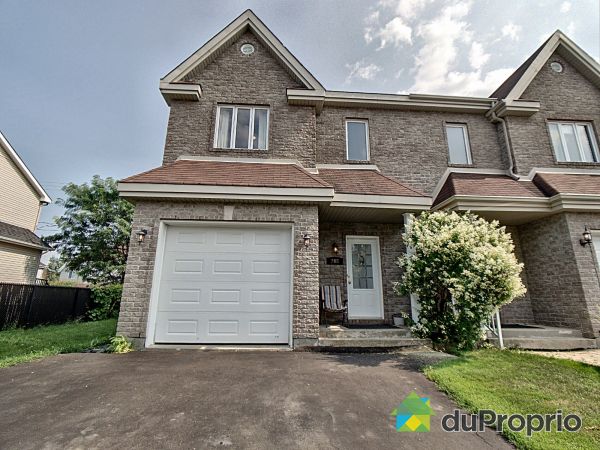 I sold
Tazeen saved more than $28,000*
It's our first house that we sold. It was a learning experience. DuProprio's help greatly appreciated.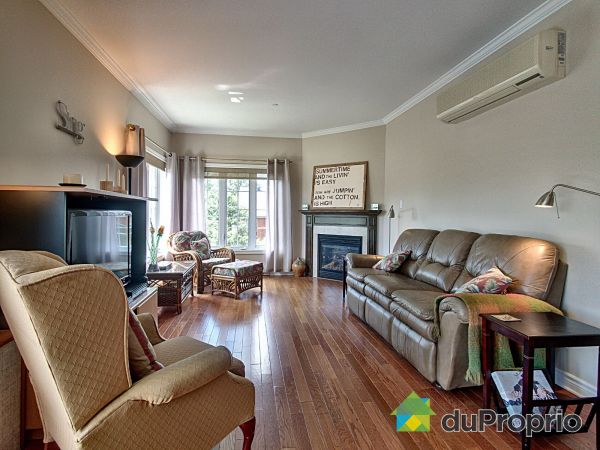 I sold
James saved more than $18,000*
3rd home we've sold through DuProprio. Thank you.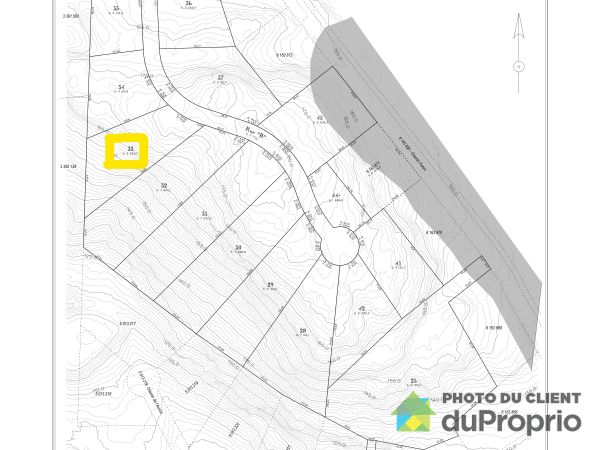 I sold
Richard saved more than $11,000*
Great customer service and support. I really appreciated the regular follow-ups. Made the whole experience a lot less daunting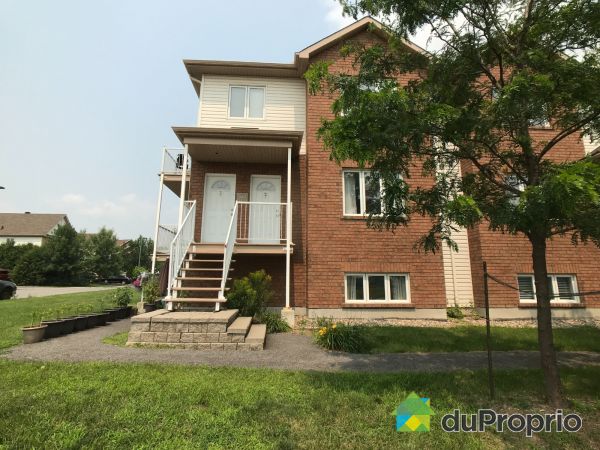 I sold
Dominique saved more than $13,000*
Let's be honest here this whole "selling a property without an agent" project was a little terrifying and quite intimidating. My expectations were low when I picked up the phone and dialed DuProprio! Oh my were we surprised when from the first minute, the representative made us feel totally comfortable and happy about our decision! Everyone we spoke to, every person on the team was extremely professional, polite, kind and we had a few good laughs with the coaches! I never had to wait more than 30 minutes for someone to call me back and never felt rushed when asking my gazillion questions! I would recommend DuProprio to everyone, I'll actually miss them now that the condo is sold! Thank you, for making this crazy project a very fun learning experience!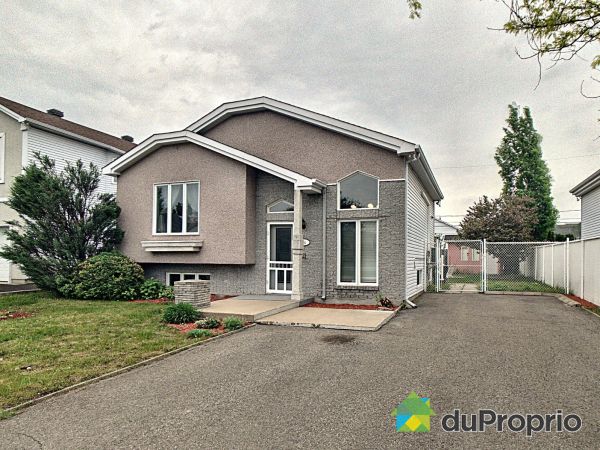 I sold
Kimberly saved more than $22,000*
Can't be more thankful and grateful for all the workers at DuProprio but mostly to my coach Martin! He went through all the steps with me, was really patient with all my insecurities and my numerous calls and emails, and was always available! All the staff at DuProprio were joyful, kind, patient, and most of all really helpful! Thank you for everything you have done to help me with the selling of my house!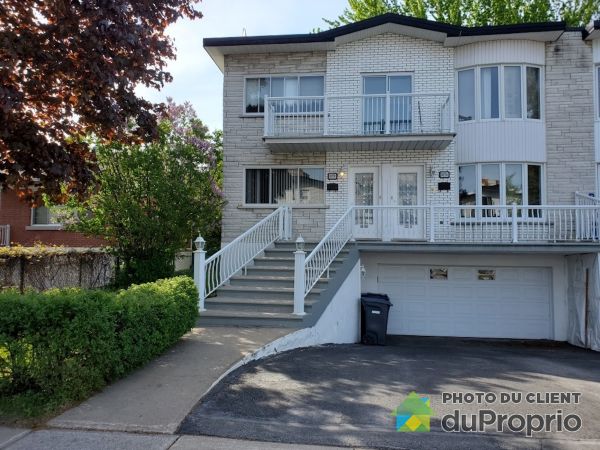 I sold
Highly recommend. Very happy with all the services from start to finish.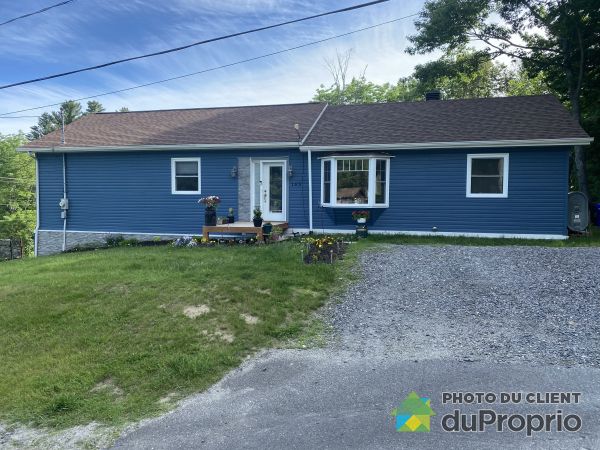 I sold
David saved more than $18,000*
We started the process with no idea of what was involved in selling our house. From the first visit, we were tutored and mentored with highly knowledgeable professionals that guided us in each and every step. I think I called the notaries daily for the first few weeks with questions and they were readily available to help with providing the information that I needed. They also guided me in the proper legal working of any changes that I needed not matter what the question. I thank each and every one of your professional staff in allowing us to succeed with the sale of our property!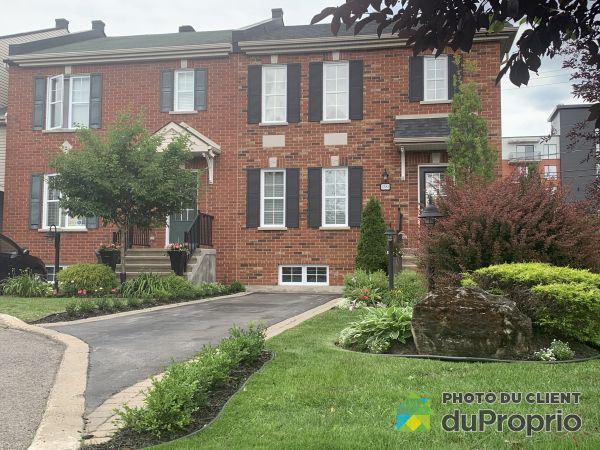 I sold
Abdelkader saved more than $33,000*
Be patient, a buyer will show up and make you an offer. For each property, there's a specific buyer. Got great support from the DuProprio team.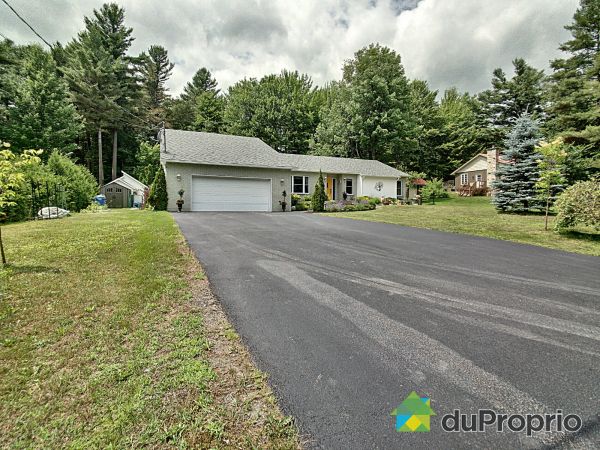 I sold
Christine saved more than $30,000*
Their service is exactly as we were told. Customer service is excellent as is their legal and real estate advice.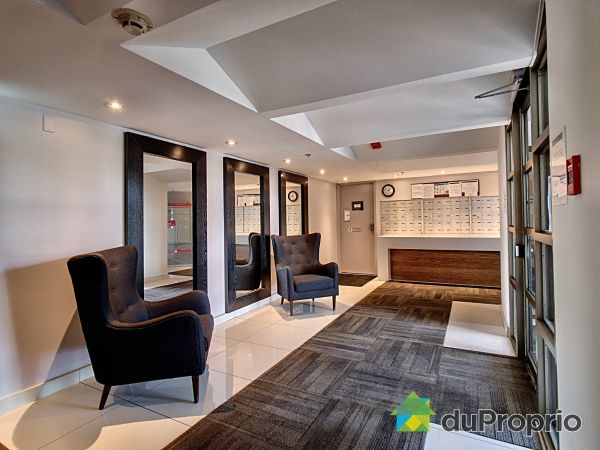 I sold
Yousuf saved more than $16,000*
Very good experience
* When compared to an average commission of 5%, rounded down to the nearest thousand.