36,000 happy
customers are proof!
Read the testimonials of thousands of home owners that have lived the DuProprio experience!
See what home sellers in your area have to say about our services.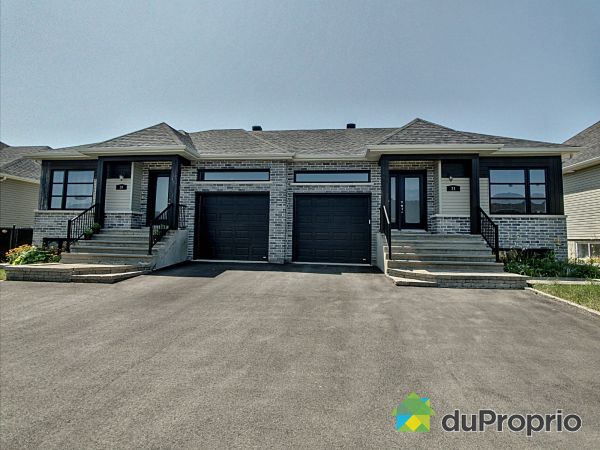 I sold
Sold and we are very happy!! Great experience and very professional and helpful team! Would definitely recommend it to all!!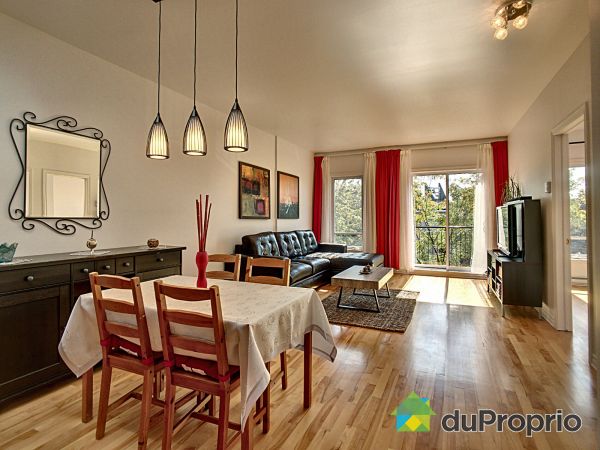 I sold
Mehdi saved more than $20,000*
Everything went well.
I sold
Shaun-Simon saved more than $10,000*
So simple! They take care of all of the complicated stuff! Just need to pick a price, provide a description, answer some calls and be friendly to visitors! Sold in 4 days! Couldn't be happier with our choice!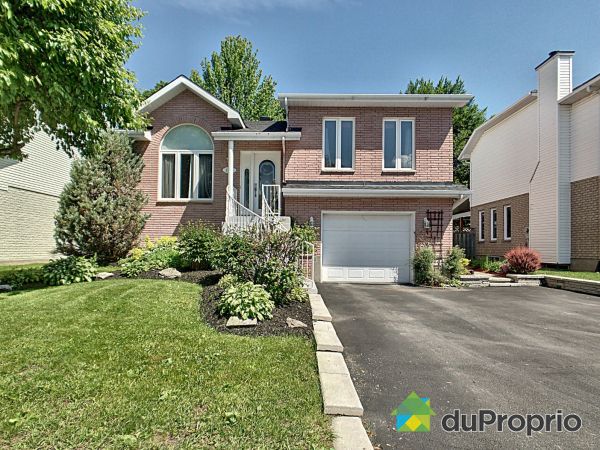 I sold
Richard saved more than $20,000*
Sold I'm very satisfied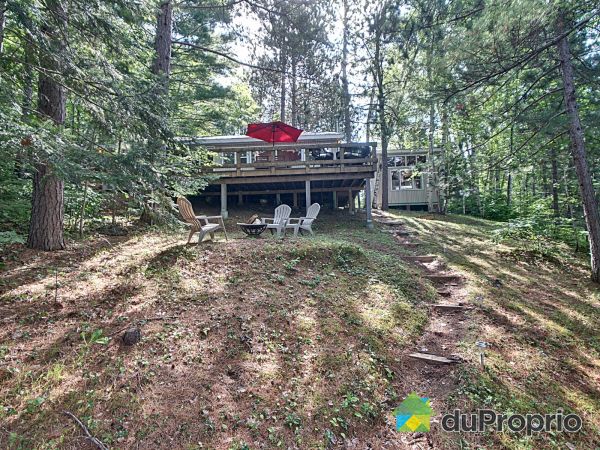 I sold
Fraser saved more than $12,000*
Pretty good experience and great value for what's provided in terms of marketing. The amount of traffic generated to our listing via DuProprio was unexpected. We had a lot of interest, multiple showings within a week of listing and conditional sale within two weeks of listing. As a seller, you definitely have to put the work in to finalize a sale, but careful reading of DuProprio's materials and soliciting help from coaches and notaries is worth the price.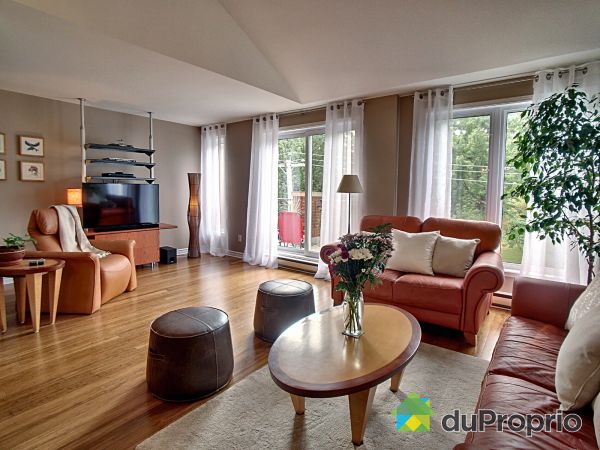 I sold
Christine saved more than $19,000*
The day we listed we got an offer and ended up selling to this buyer. The website is really user friendly, support for selling and contracts was very good and in both languages. I will use these services again without a doubt.
I sold
Tyler saved more than $22,000*
Went great and smoothly! Very happy to sell on DuProprio and recommend it to all.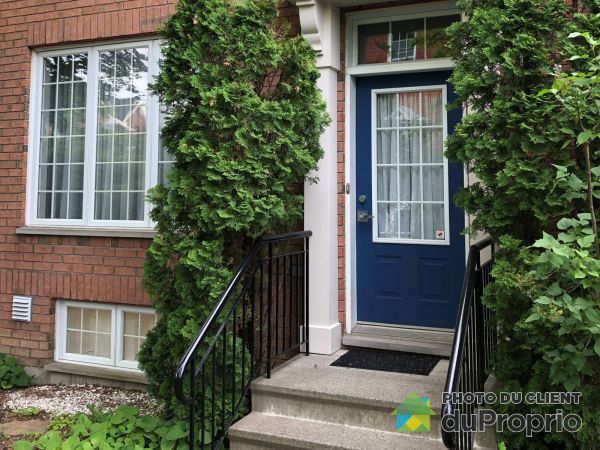 I sold
Christine saved more than $34,000*
You have to be patient... and with this great DuProprio team... it's worth it! I took the big deluxe package... I wanted all the help I could get... especially with the 3D virtual visit! The documents are super easy to use and when I had questions (alllllot) there was always a knowledgable person at the end of the phone to help... even book my open house visits when I was computerless! But the best is when I told my husband how much we saved on the commission! Amazing.... I'll definitely go with DuProprio again next time!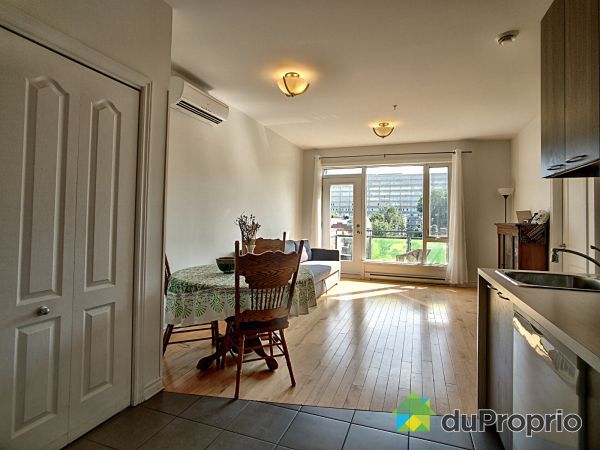 I sold
Daniel saved more than $18,000*
It was a great experience. Each time I needed an advice they were there for me.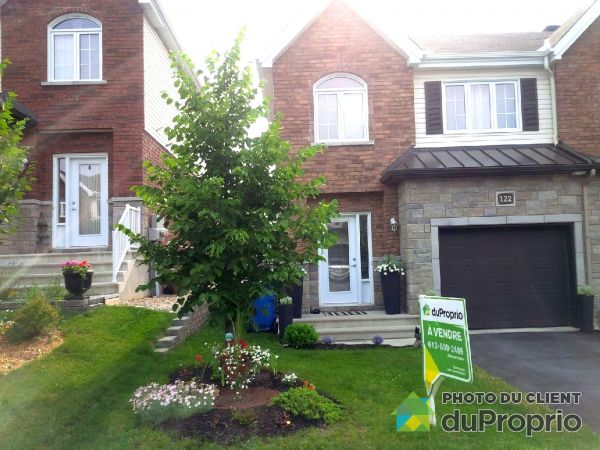 I sold
Catherine saved more than $18,000*
I am happy to have sold my property using DuProprio. It is a big transaction to make, however, knowing my property and having the guidance required it was a stress free experience.
* When compared to an average commission of 5%, rounded down to the nearest thousand.