36,000 happy
customers are proof!
Read the testimonials of thousands of home owners that have lived the DuProprio experience!
See what home sellers in your area have to say about our services.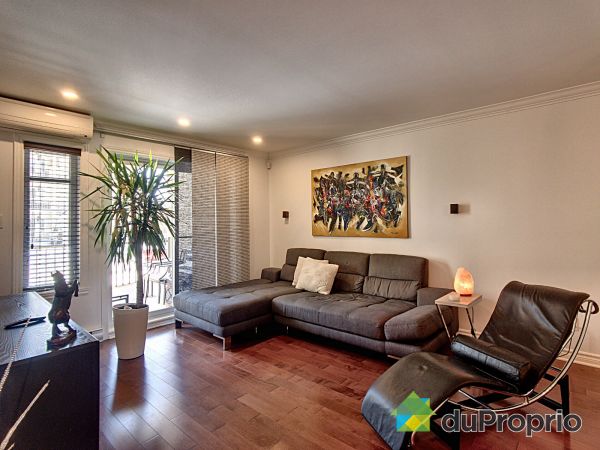 I sold
Sonia saved more than $15,000*
The experience was good as well as easy tools and support to make your sale easier. Thank you!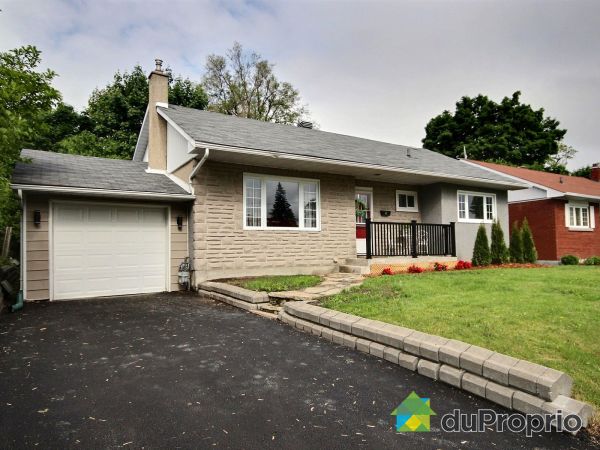 I sold
Lorella saved more than $18,000*
Would definitely recommend the service to anyone willing to save money. Customer service and knowledge is amazing!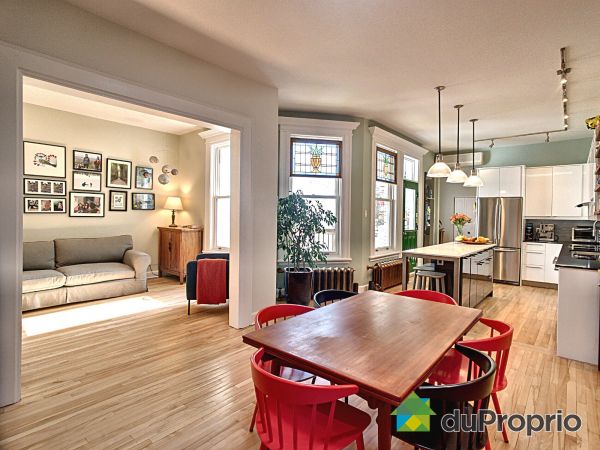 I sold
David saved more than $44,000*
Great experience selling with DuProprio. We had several interested buyers within a day of listing.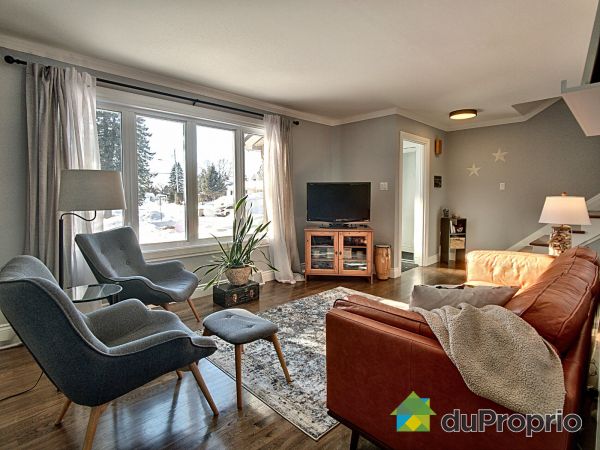 I sold
Sandra saved more than $19,000*
House sold really fast! Great pictures helped drive popularity, many, many calls!! Helpful information/guide. Everything went smoothly. Thanks!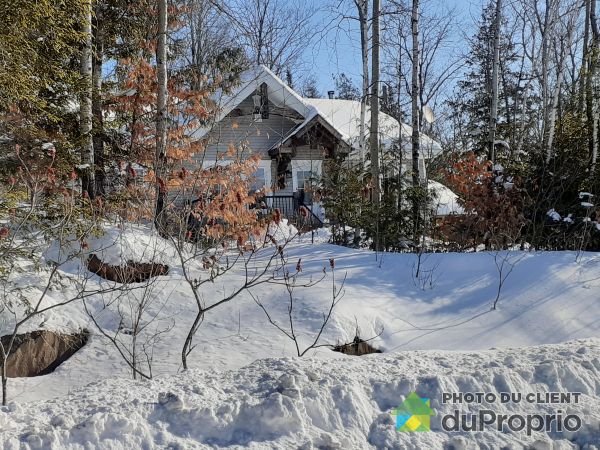 I sold
Johanne saved more than $25,000*
We ended up having to deal with a bidding war and, wanting to be careful, called for assistance and advice on a few occasions. Every call we made was very pleasant and made us feel like we were DuProprio's only customer. The forms are fairly simple and easy to explain, with straightforward language and minimal legalese. We've used DuProprio before and won't hesitate to use the service again! Outstanding team!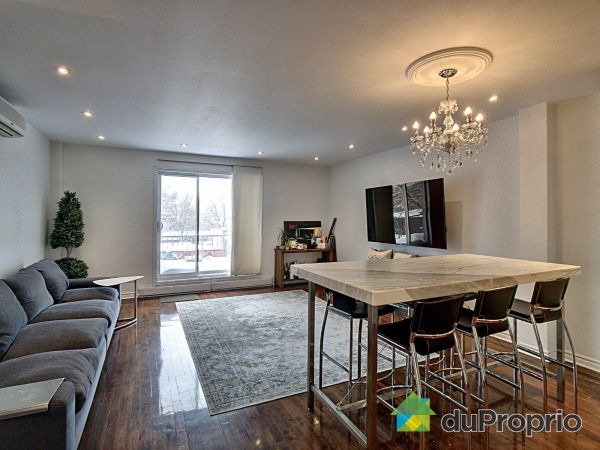 I sold
Eric saved more than $27,000*
Only you know your property and can effectively sell it to the next buyer in confidence.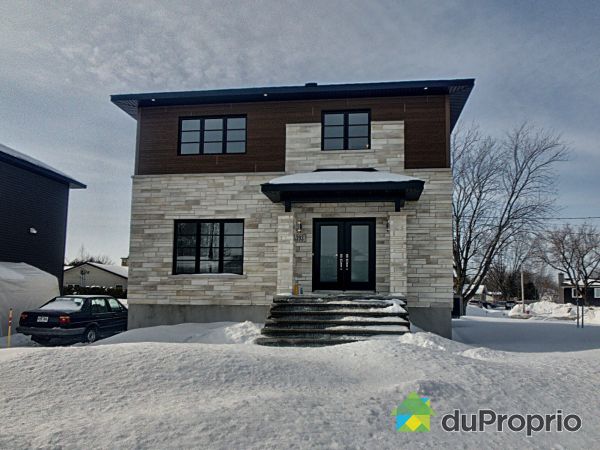 I sold
Sergio saved more than $23,000*
Got an offer in less than 24 hours!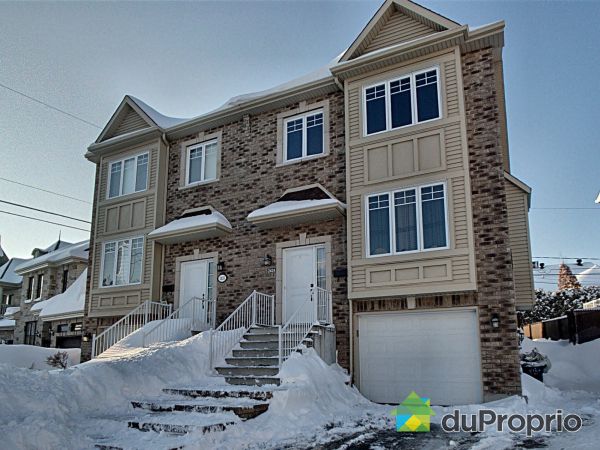 I sold
Melanie saved more than $24,000*
We honestly didn't think we would sell our property as fast as we did, considering we had no agent! It took 8 days to sell our property! All the tools are easy to use, paperwork is standard read and fill out. Thanks!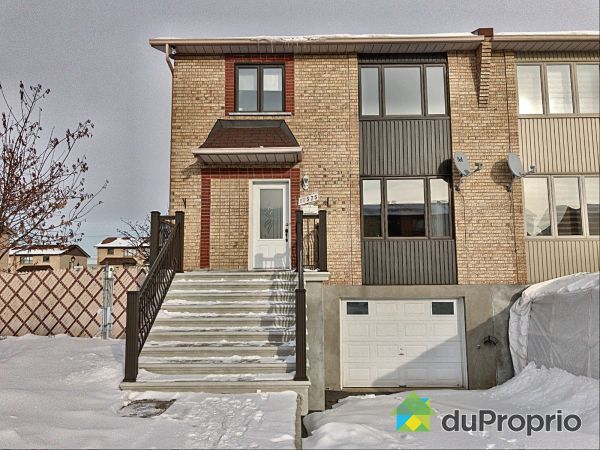 I sold
Guglielmina saved more than $21,000*
Great service, very helpful! I can also help friends sell it themselves... the customer service was exceptional!!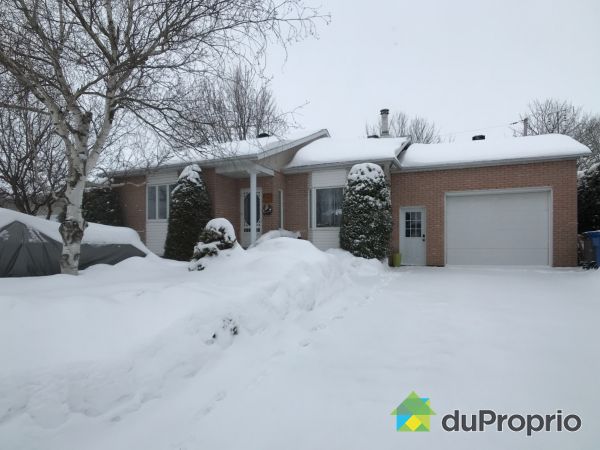 I sold
Stéphane saved more than $17,000*
The house sold super fast. DuProprio took great photos!
* When compared to an average commission of 5%, rounded down to the nearest thousand.