36,000 happy
customers are proof!
Read the testimonials of thousands of home owners that have lived the DuProprio experience!
See what home sellers in your area have to say about our services.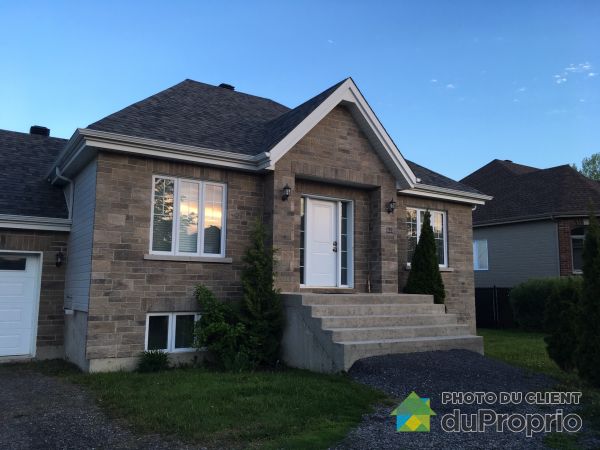 I sold
Christopher saved more than $20,000*
Did not even have the time to put up the sign or have the official photos and virtual visite done.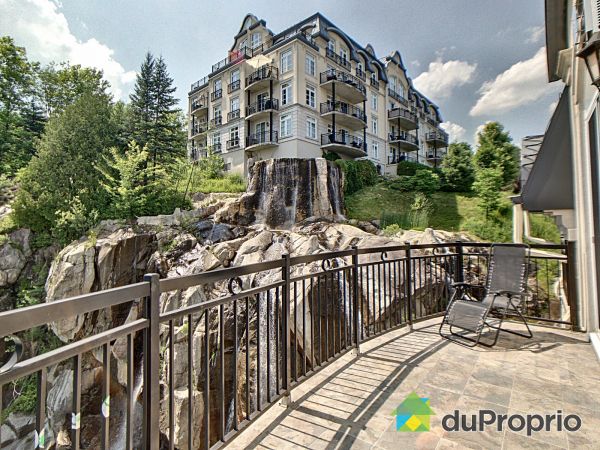 I sold
Sucession Nicole saved more than $18,000*
Amazing experience from A to Z. The photograph was very professionnal and gave useful pieces of advice. We found a buyer within the first week. Will use DuProprio again.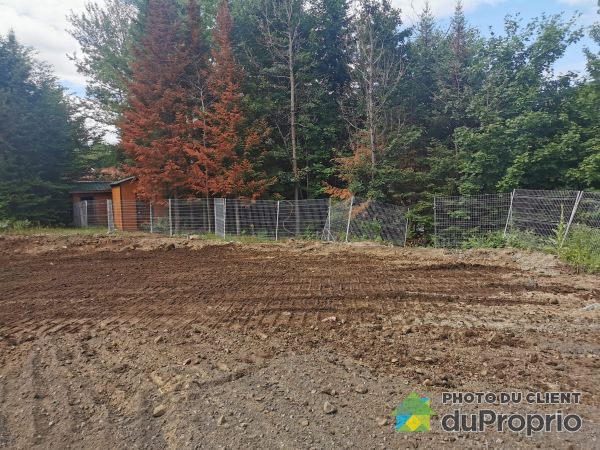 I sold
Customer service department is always available and are very polite and courteous.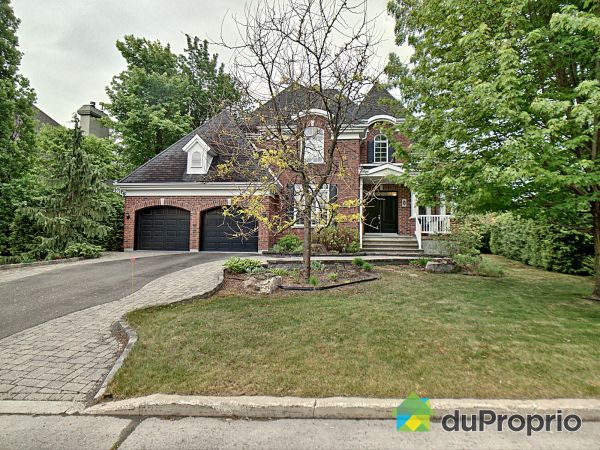 I sold
Peter R. saved more than $37,000*
So very impressed by the DuProprio support team. Pleasantly surprised by the serious buyers attracted to DuProprio listings. Made the mistake of allowing one agent and his clients in the door... A complete waste of time and effort. I would definitely recommend DuProprio to anyone; it's easier to sell than you think.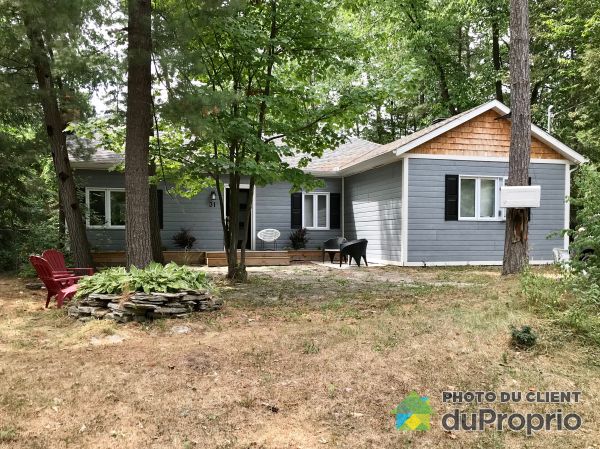 I sold
Jodi saved more than $25,000*
Through the entire process DuProprio provided clear step by step guidance that was simple and easy to understand. Whenever I called to ask for guidance, I always received great information and support. DuProprio made the entire process really easy.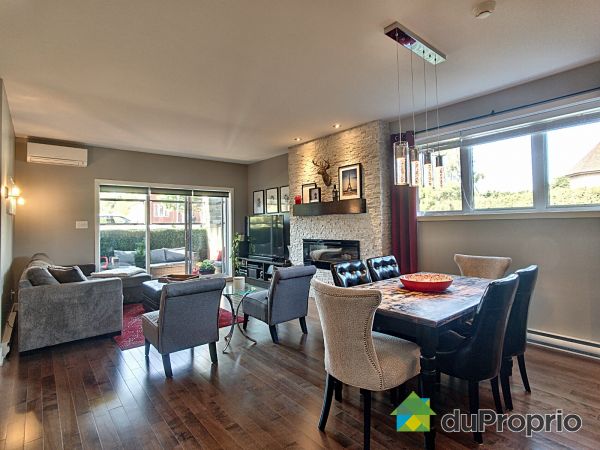 I sold
Shawn saved more than $14,000*
Way to go DuProprio! An amazing experience and accomplishment in a very short time and was super easy to manage. Guess what? We're moving!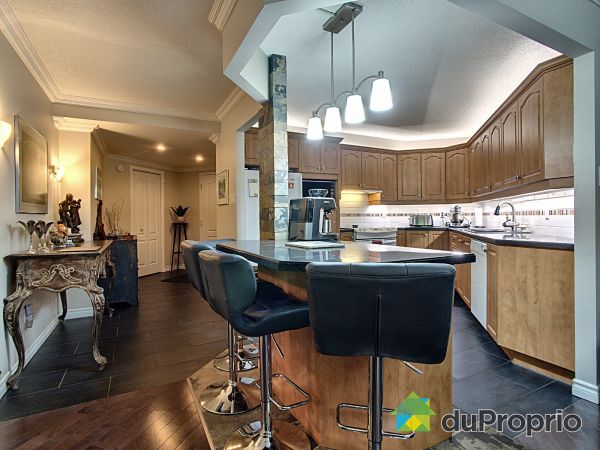 I sold
James Harry saved more than $20,000*
It all went well. The open house was the game-changer. And we saved a bunch of money. The staff was very helpful and their website is exceptional.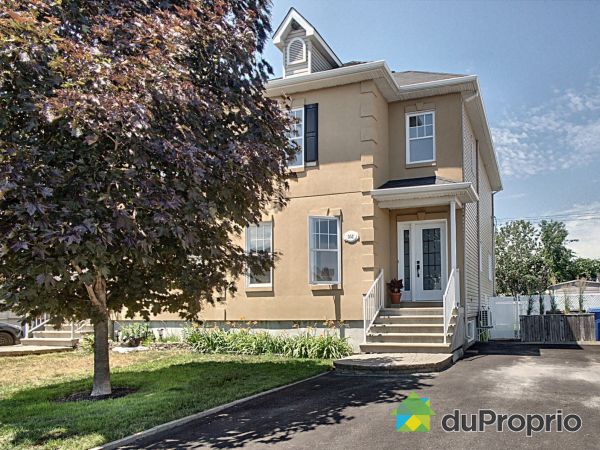 I sold
Steve saved more than $16,000*
It was a great experience to sell my house with DuProprio. I recommend the experience to people hesitant to sell without an agent. Thank you. Steve B.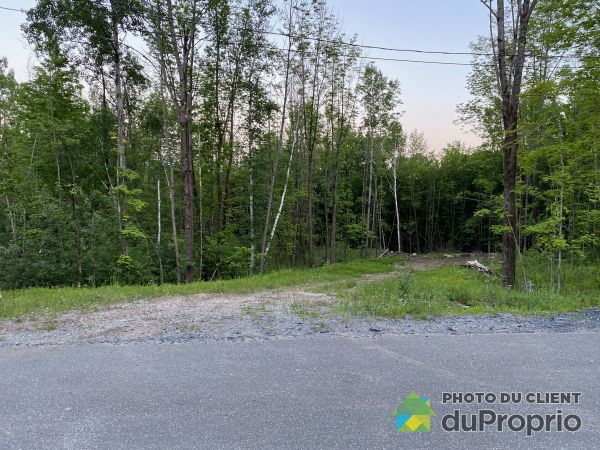 I sold
Great customer service. Easy process.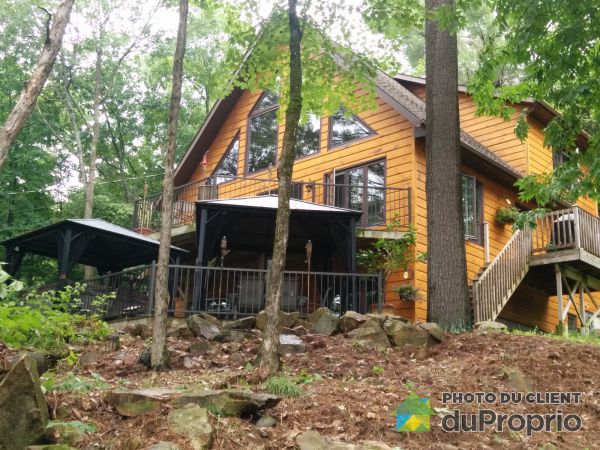 I sold
Wendy saved more than $22,000*
Very supportive team, during the sales experience.
* When compared to an average commission of 5%, rounded down to the nearest thousand.