47,300 happy
customers are proof!
See what home sellers in your area have to say about our services.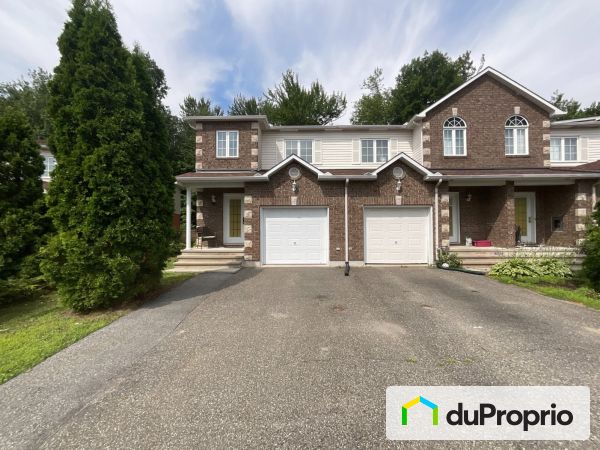 I sold
James saved more than $28,000*
Your staff was extremely helpful including coaches, notary etc. Made the process so much easier and helped me avoid making mistakes. House took a while to sell, but we are in a weird market now. At the end of the process, I am quite happy and certainly would use the services again.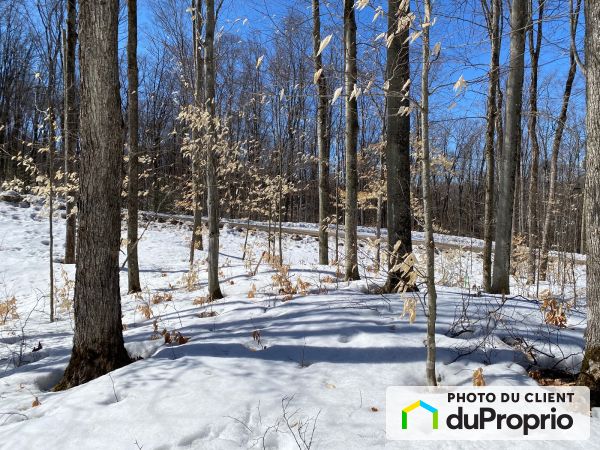 I sold
Only had one prospective buyer, but it was the right buyer!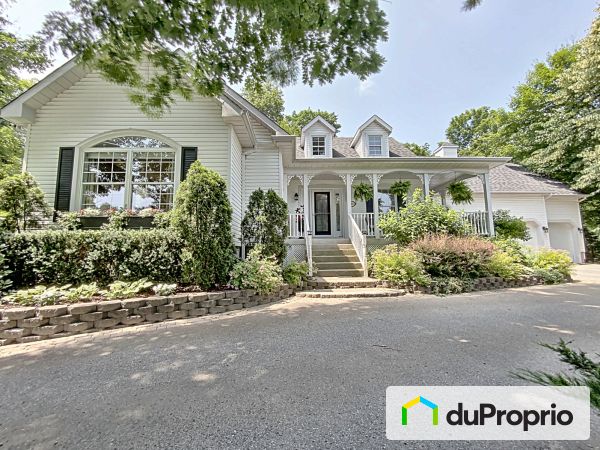 I sold
Mario saved more than $51,000*
Very good experience, it's the 3rd time we sell with DuProprio and would do it again.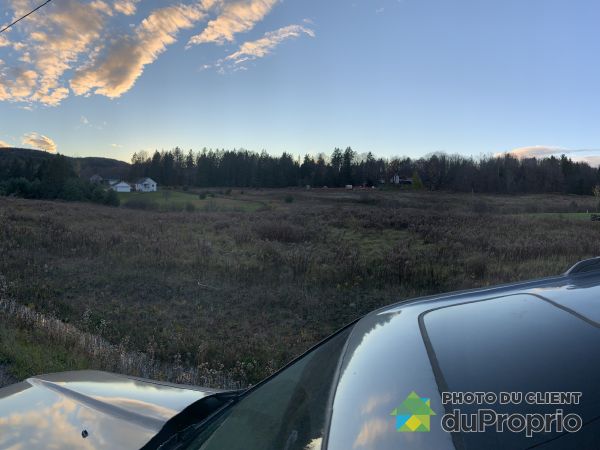 I sold
Excellent service, especially the legal services where you can speak with a notary.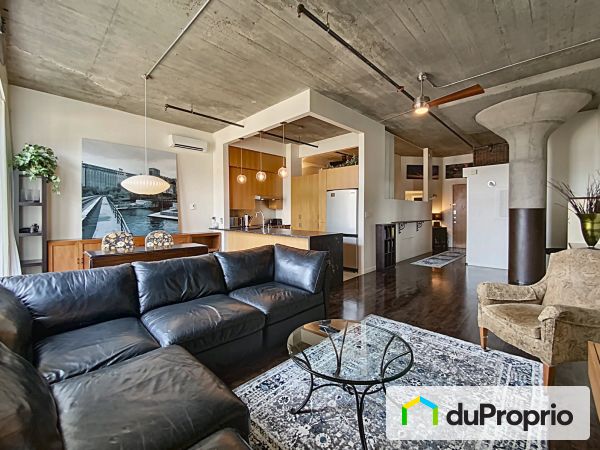 I sold
DuProprio provided all the necessary tools and info to expedite the sale. The transaction was completed smoothly without a realtor.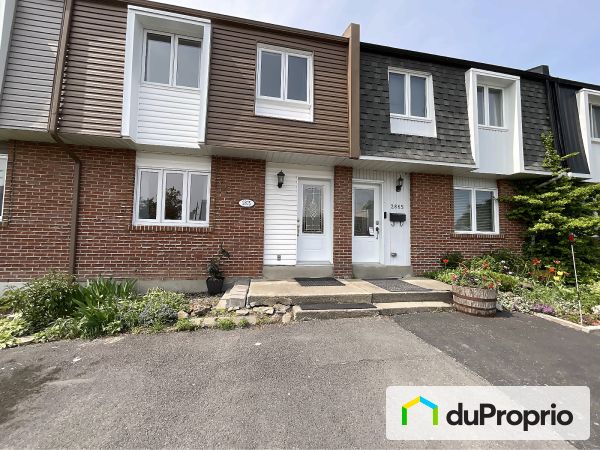 I sold
Ofelia saved more than $26,000*
DuProprio has an intuitive system in place that gives you all the tools you need to sell your house. I was impressed to the professional photos done for me by DuProprio, made my listing attractive. They have great people always ready to help and they're all very nice.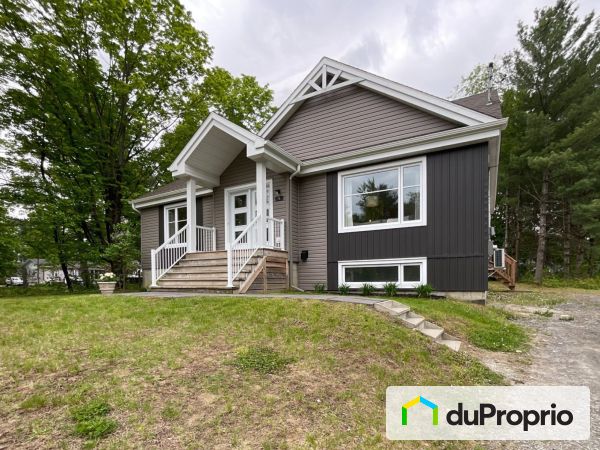 I sold
David saved more than $25,000*
The communication with the DuProprio team was fabulous. The customer service and the experts were professional and friendly. Really happy we chose to sell with DuProprio.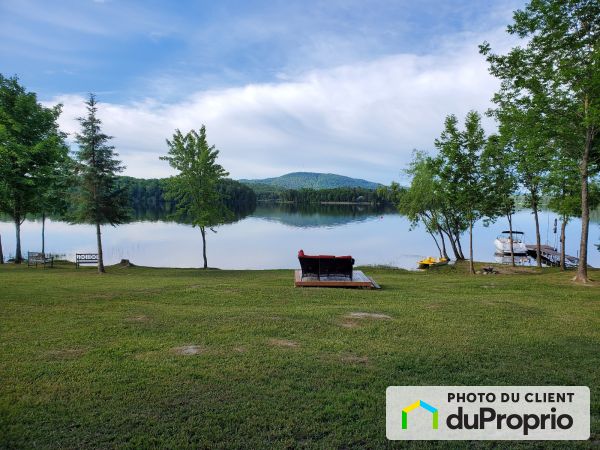 I sold
Richard saved more than $18,000*
Very much success, lots of interest.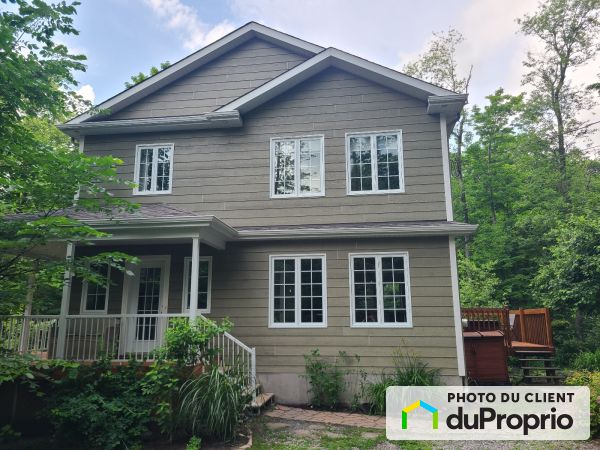 I sold
Philip saved more than $33,000*
It was so helpful to have excellent ongoing support from the DuProprio team. The professional advice from coaches, advisors and notaries was indispensable for someone selling a home for the first time!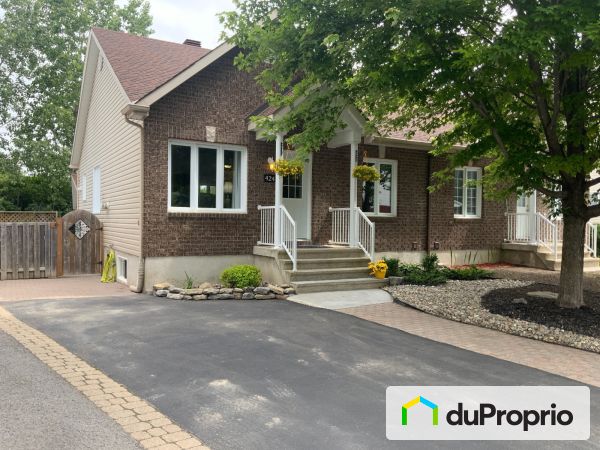 I sold
David saved more than $24,000*
The service is phenomenal. The pictures are breathtaking, the appraisers suggest the right price range for your property, the coach will give you a good insight into techniques such as an open house, and the notary guides you threw all the important documents to fill in and what to or not accept. You can call the service line at almost anytime and as much as you want. They answer within minutes or you ask for a callback.
* When compared to an average commission of 5%, rounded down to the nearest thousand.