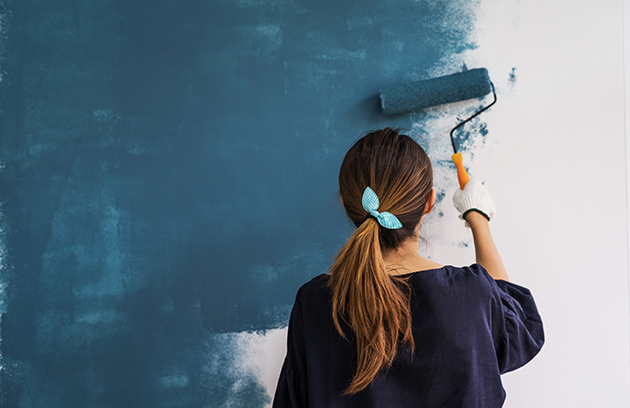 3 types of renovations worth doing
Some renovations are worth considering before putting your property up for sale, either because they'll give you a good return on your investment or because they'll make a positive impression on potential buyers.
Renovating to make your home more attractive to buyers is a good reflex.
That said, it's important to fix any problems before thinking about looks. "To protect the value of your home and not be forced to lower your price, it's important to fix any structural issues," advises Martin Desfossés, real estate coach at DuProprio.
1. A solid structure
It's sometimes preferable to delay putting your property on the market, to make sure you're not in the midst of renovations during the sale. Even if the work is rather costly, making sure the roof, windows and foundation are sound will help you get the most for your property.
2. The rooms that really count
Renovating the kitchen or bathroom will also require a significant investment. However, the potential return is quite high, Also, these improvements will help you attract buyers seeking a turnkey home.
While you may need to pay an expert, consider these expenses an investment.
3. Refresh at low cost
Your home needs to make the best first impression from the outside and the inside. A fresh coat of paint can make a difference between a quick or more difficult sale. An investment of a few hundred dollars can really freshen up your rooms or deck.
Also, be sure to replace burnt light bulbs, fix creaking doors and replace broken mouldings. Besides regular cleaning, a well-maintained home inspires trust and sells more quickly. These small improvements are not very costly and will keep visitors from focusing on any less positive aspects.